Enjoy the Steam with some Hot Sauce Moon music. 6:00 to 9:00 pm or so…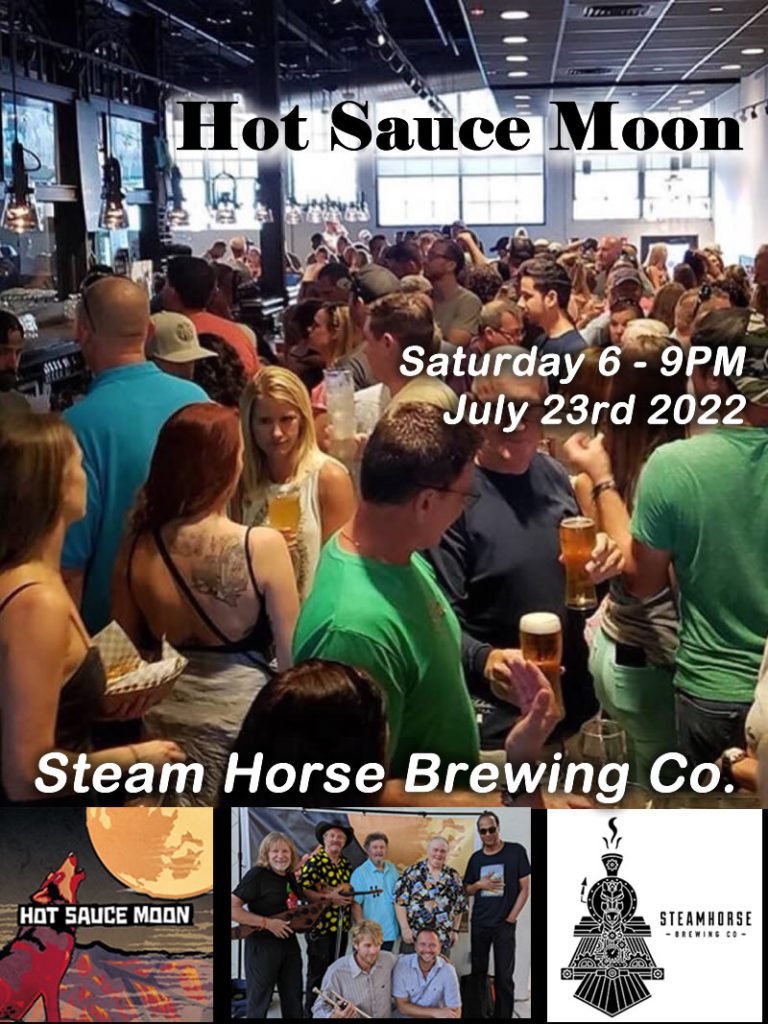 ---
Sitting in Jacqui Agostinelli – Vocals
Patrick Norris on Keyboards and Trumpet!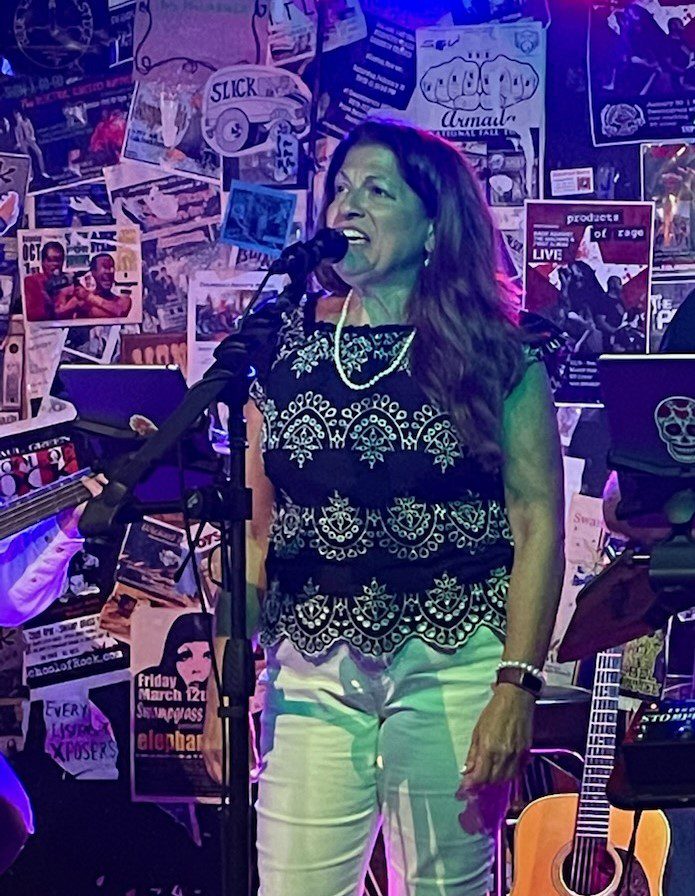 ---
Sets feature songs by America, Grateful Dead, Eagles, Buffalo Springfield, Crosby, Stills, Nash, Young, Bob Dylan, The Band, Creedence Clearwater Revival, John Anderson, Taj Mahal, Rolling Stones, Dr John, Pure Prairie League, Steve Earle, (our own) Charlie Hankin and many, many more.
Steam Horse Brewing Co.
Founded in 2017, by the successful brew masters of Tequesta Brewing Company and Twisted Trunk, Steam Horse brews high quality craft beers from a variety of styles, both traditional and experimental.
Set in the heart of West Palm Beach's Warehouse District, our spacious 6,000 sqft tap room pays tribute to the vintage steam trains that once chugged through the district.
As always, thanks to our friends and Steam Horse Brewing Co. for their support of local music!