Welcome to Hot Sauce Moon website!
Hot Sauce Moon – the Band
Unique music described as Eclectic Americana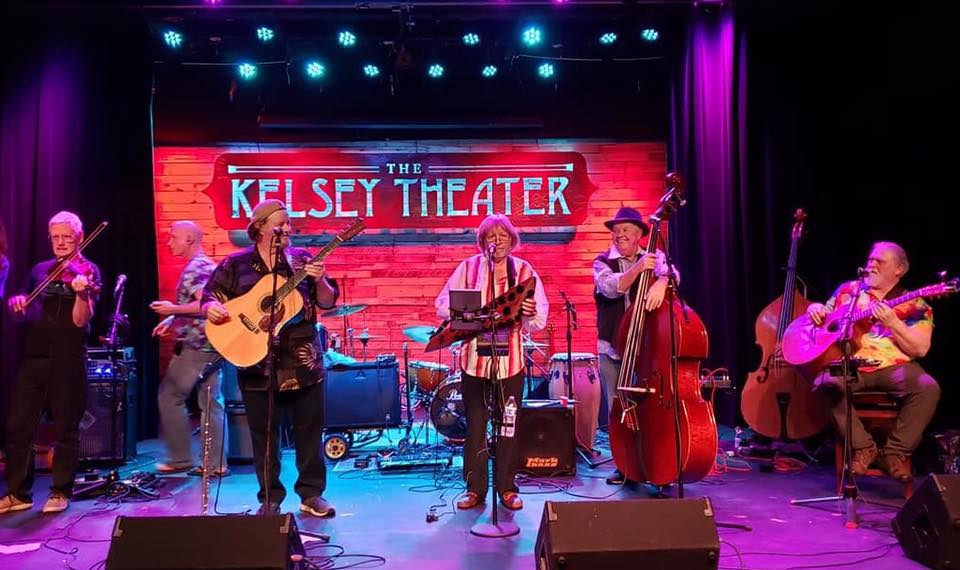 Styles include Classic Rock, a hint of Blues, a dash of Country,  a pinch of Bluegrass, a sprinkle of Latin and some traditional Americana. This makes for some Hot Sauce.
Keep your hands and feet inside the ride at all times!