Hot Sauce Moon is a Florida east coast band performing a wide variety of Eclectic Americana.
The band plays out as a Quartet or Quintet performing a wide range of music including many originals.
You will hear their versions of songs by America, The Eagles, John Prine, Grateful Dead, Rolling Stones, Crosby Stills Nash, Beatles, Pure Prairie League, Taj Mahal, Bee Gees and many more. Styles include Classic Rock, a dash of Country, a hint of Blues, a pinch of Bluegrass and some traditional Americana. This makes for some Hot Sauce.
The Band:
Charlie Hankin – Guitar, Flute, Vocals, Songwriter and Harmonica.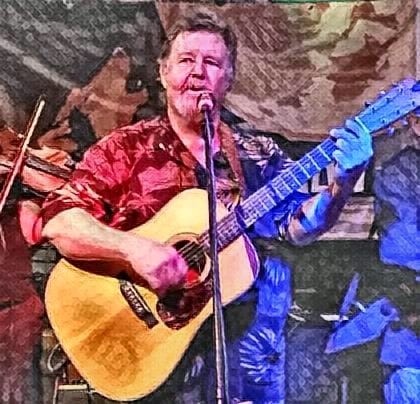 More Charlie Photos click here
---
Dave Ball – Upright Bass, Guitar, Harmonica , Vocals, Songwriter and Producer.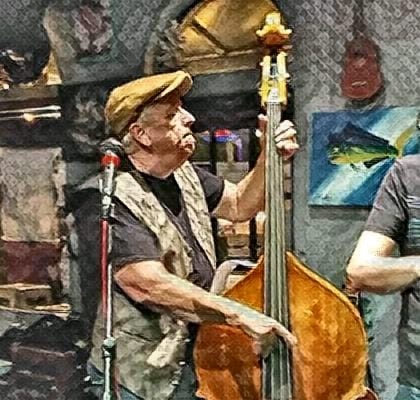 More Dave Photos click here
---
Jimmy Shuttleroe – Guitar, Banjo, Vocals and Songwriter.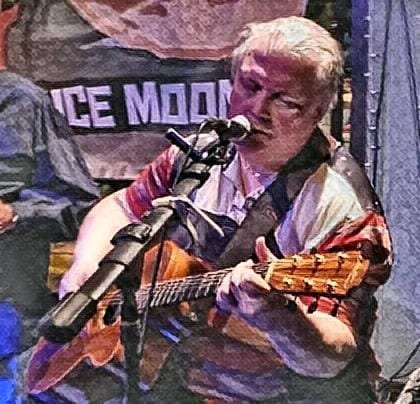 More Jimmy Photos click here
---
James Squires – Percussion and Vocals.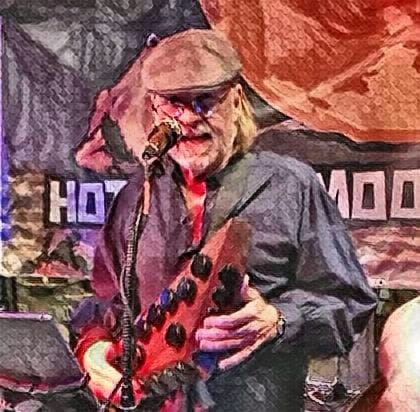 More James Photos click here
---
Rick Shryock – Fiddle, Guitar and Vocals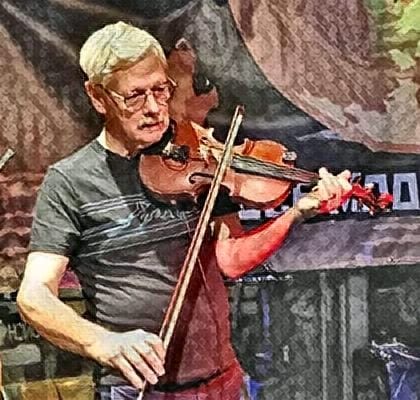 More Rick Photos click here