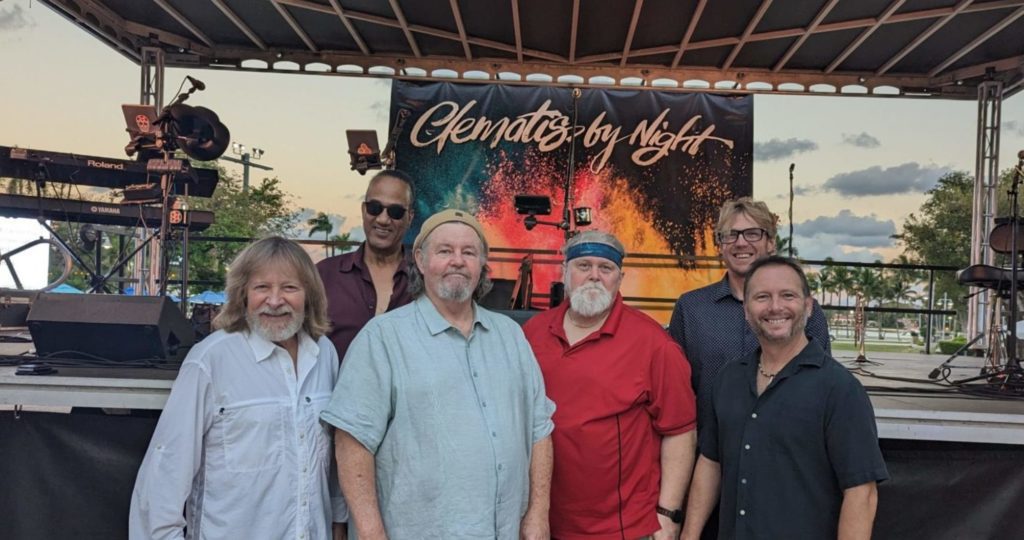 Unique Hot Sauce Infused Eclectic Classic Rock, Folk Rock, Blues and Country.
Hot Sauce Moon covers a wide range of genres – we call it Eclectricity! Styles include Classic Rock, Folk Rock, a hint of Blues, a pinch of New Orleans, a dash of Country, a sprinkle of originals and some traditional tunes. This recipe makes for some truly Hot Sauce.
The band features, not one but, three lead vocalists which allows for each song they perform to have a different voice and feel that helps renew the audience's attention. When any one of them are singing the other two drop into harmony mode and make each arrangement full and quite unique.
This diverse group of seasoned pros can adjust their song selection to conform to the crowd. Acoustic guitars with an electric bass and a touch of flute, fiddle, harmonica and a lot of vocal harmony. Instead of a full drum set the percussion is provided by a Zendrum which offers 16 different drum kits, allows the band to fit into smaller venues with a full band sound and makes load in and out a lot easier. Audiences find it very interesting and always come up to ask about it between sets.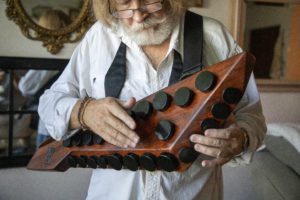 The band is sure to please just about every crowd and elevate any venue. Selections include cover tunes to their own, well received, catchy original songs. Their own namesake song "Hot Sauce Moon" is requested regularly. They perform from Vero Beach to Deerfield Beach and west to Okeechobee. They occasionally travel further for Festivals and Fairs.

Original songs by Charlie Hankin include up to 30 songs ranging from Upbeat to Blues & Ballads. The Groups was named after one his most popular songs "Hot Sauce Moon" which adds a little Latin flare into the mix. When asked to perform at "all original" showcases the group has about three hours of unique material.
Americana cover songs by: Grateful Dead, Eagles, the Beatles, Bob Dylan, Pure Prairie League, Los Lobos, Band of Heathens, the Rolling Stones, Creedence Clearwater Revival, Buffalo Springfield, John Prine, Taj Mahal, America, Crosby-Stills-Nash, Neil Young, Bee Gees, Chuck Berry, Willie Nelson, Bob Seger, Jimmy Buffet, Allman Brothers, and others. Also, some old Traditionals.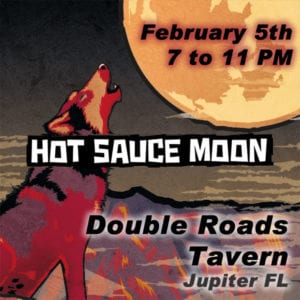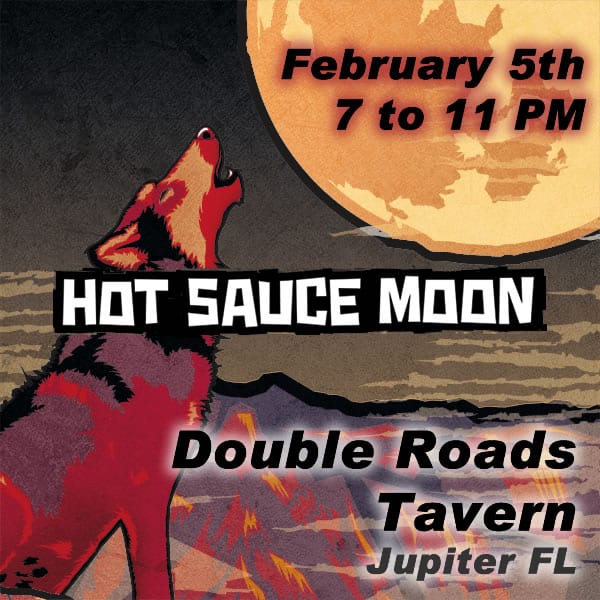 New Orleans cover songs by: Dr. John, Louis Armstrong, Fats Domino, John Fogerty, Creedence Clearwater Revival, Professor Longhair, Sam Cooke, Little Richard, Dixie Cups, also Traditional, Cajun, Zydeco, Mardi Gras Indians songs and originals.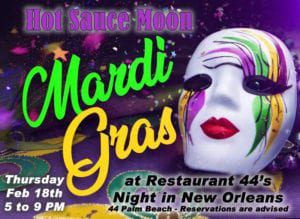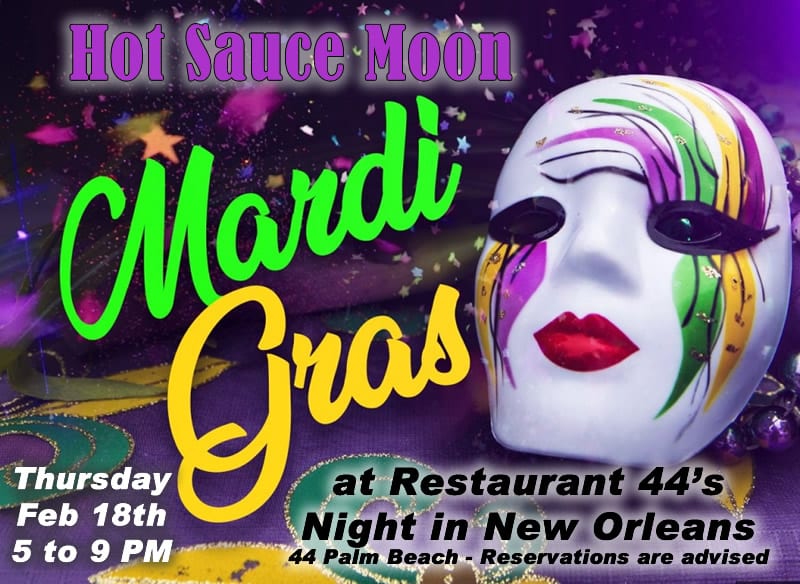 ---