The 4th "Early To Rise" Show with Hot Sauce Moon 9:00 AM to Noon-thirty or so…
Hot Sauce Moon returns to the Farmer's Market in Ft. Pierce. We are looking forward to another amazing musical morning at this busy outdoor event. Bring your chairs and join us.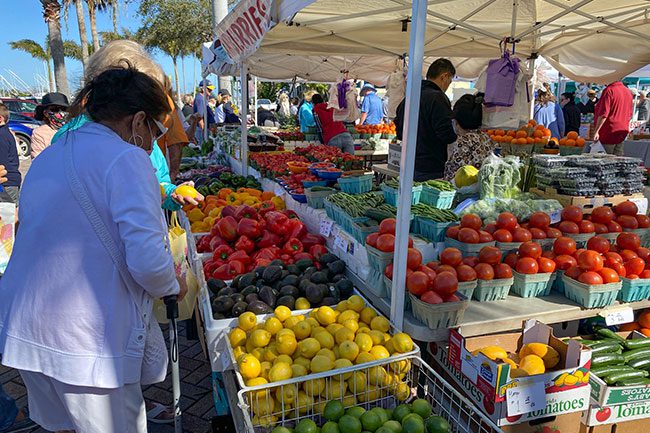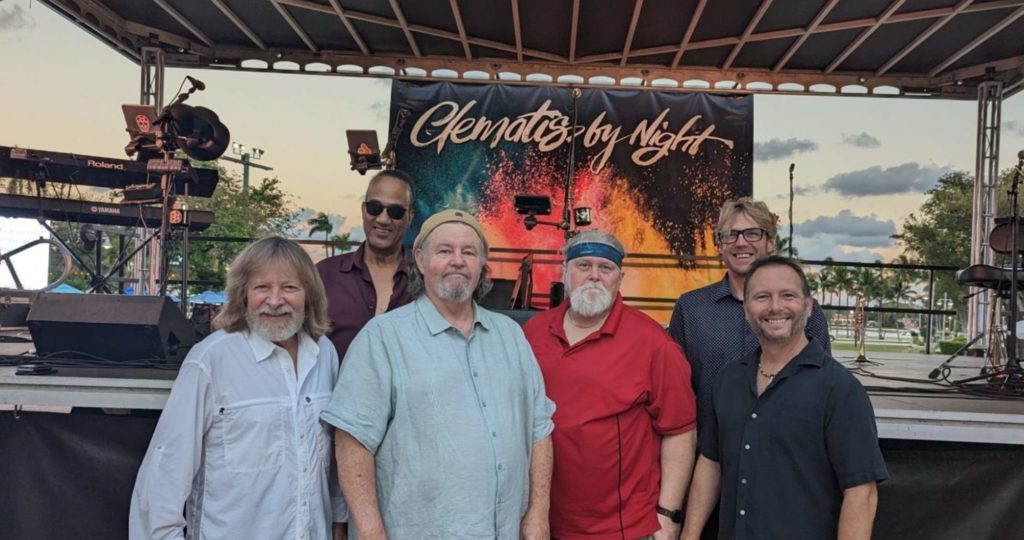 Sets feature songs by Grateful Dead, Buffalo Springfield, Crosby, Stills, Nash, Young, Bob Dylan, Los Lobos, The Band, Creedence Clearwater Revival, John Anderson, Taj Mahal, Rolling Stones, Dr John, Professor Longhair, Pure Prairie League, Steve Earle, (our own) Charlie Hankin and many, many more.
The regular group of Ne'er-Do-Well's – PLUS Tommy Schiffer – Keyboards and Patrick Norris – Trumpet and Keys.
Special Guest Artist sitting in: Jacqui Agostinelli