Stop in for some music and thanks giving – Sunday evening 6 pm to 9 pm
They have a wide selection of beers and wine. Light food menu – but you can order it to be delivered or bring it with you. It's a large living room with unique artwork on the walls and games in the backroom. We'd love to see you there.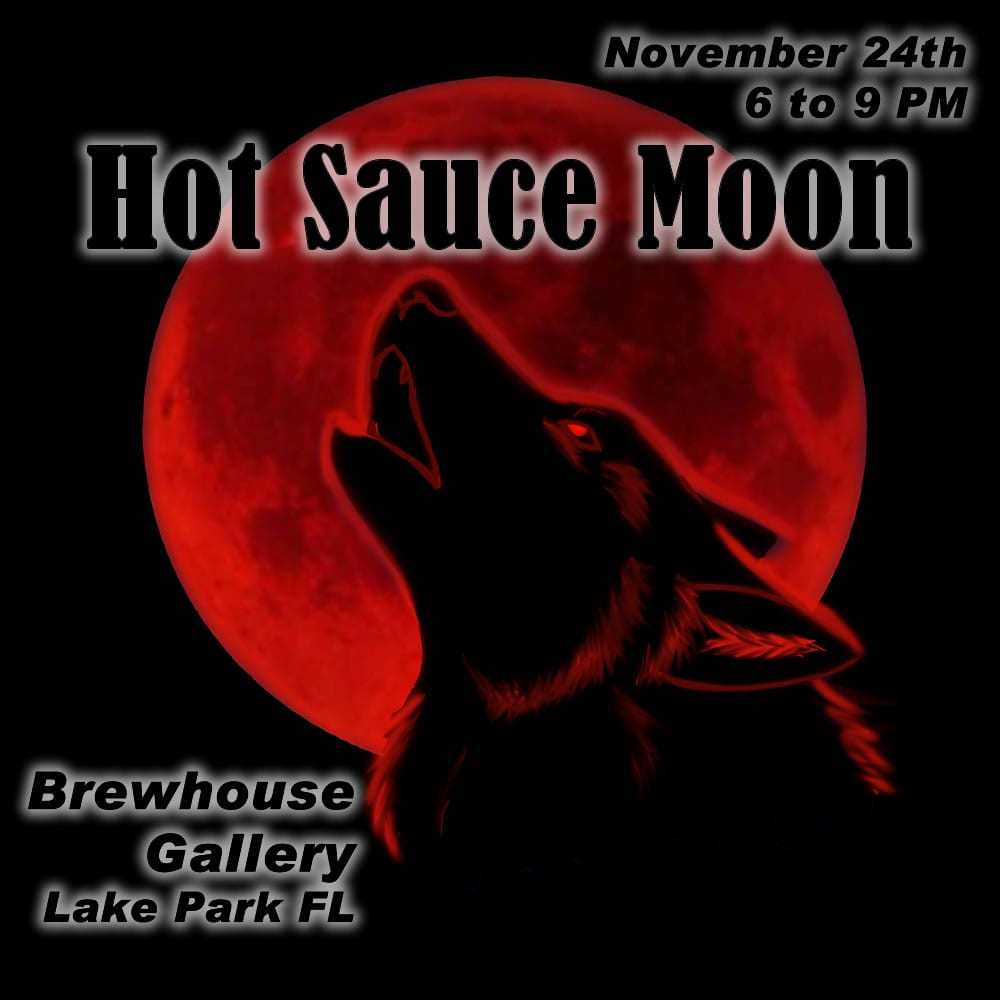 Rumor has it there will be some more friends sitting in!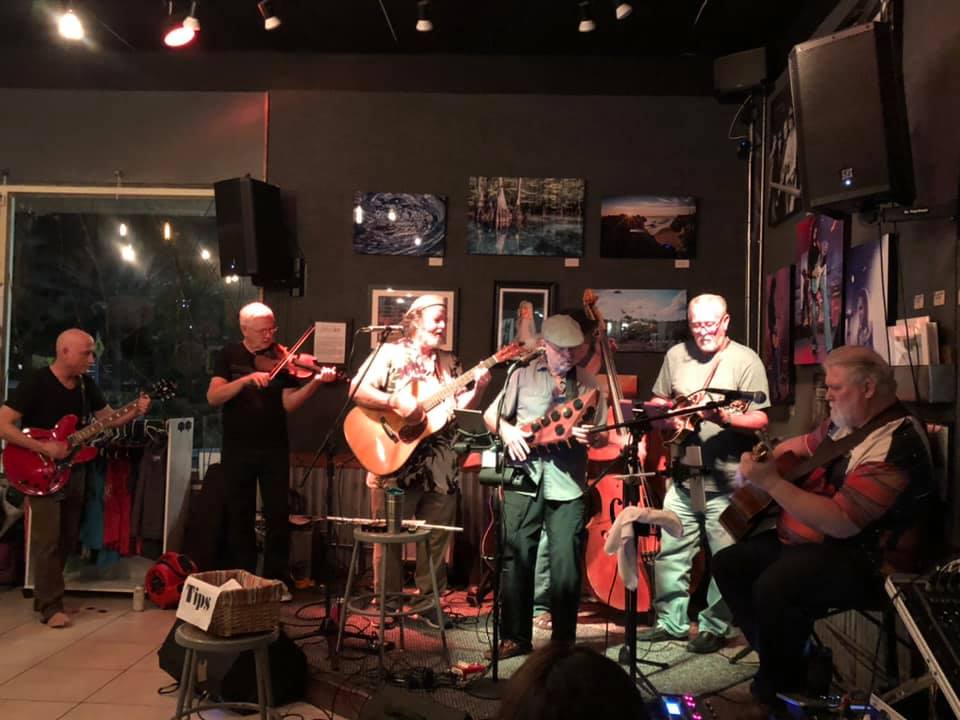 Thanks, once again, to Lake Park "artist friendly" community and the Brewhouse Gallery for hosting.