Start the weekend off right with some Hot Sauce Moon. 6:00 to 9:00 pm or so…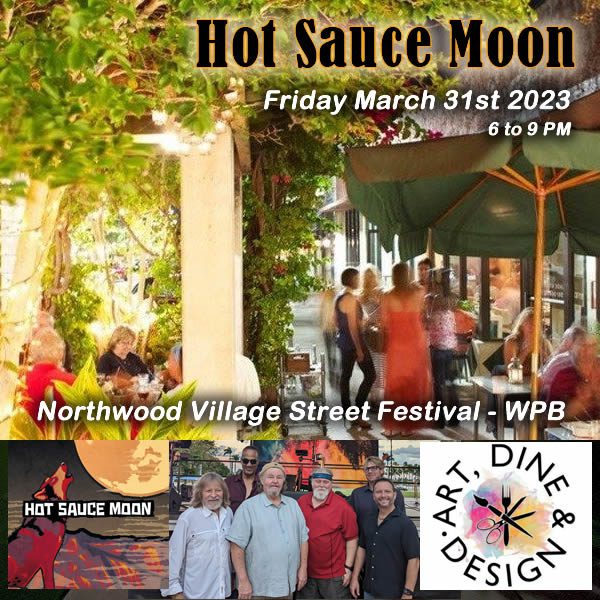 Wander around and enjoy the Art, Dine and Design Street Festival in downtown Northwood. The street is closed off for pedestrian traffic only. Hot Sauce Moon plays from 6 to 9pm or so… Very pedestrian!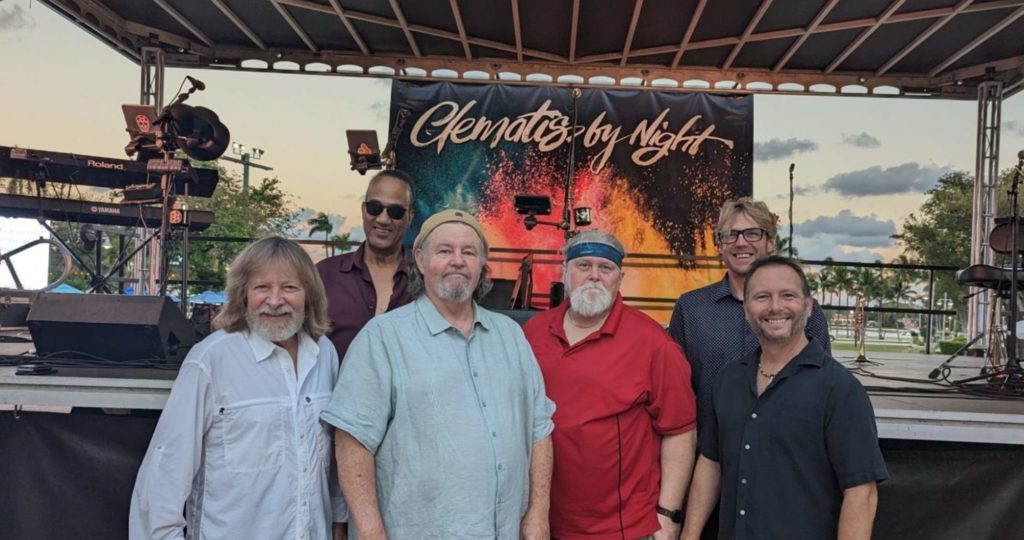 Sets feature songs by Grateful Dead, Buffalo Springfield, Crosby, Stills, Nash, Young, Bob Dylan, Los Lobos, The Band, Creedence Clearwater Revival, John Anderson, Taj Mahal, Rolling Stones, Dr John, Professor Longhair, Pure Prairie League, Steve Earle, (our own) Charlie Hankin and many, many more.
The regular group of Ne'er-Do-Well's – PLUS Tommy Schiffer – Keyboards and Patrick Norris – Trumpet and Keys.
Special Guest Artist sitting in: Jacqui Agostinelli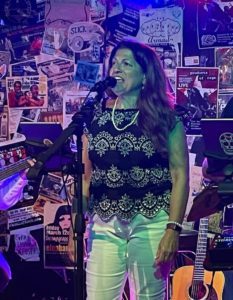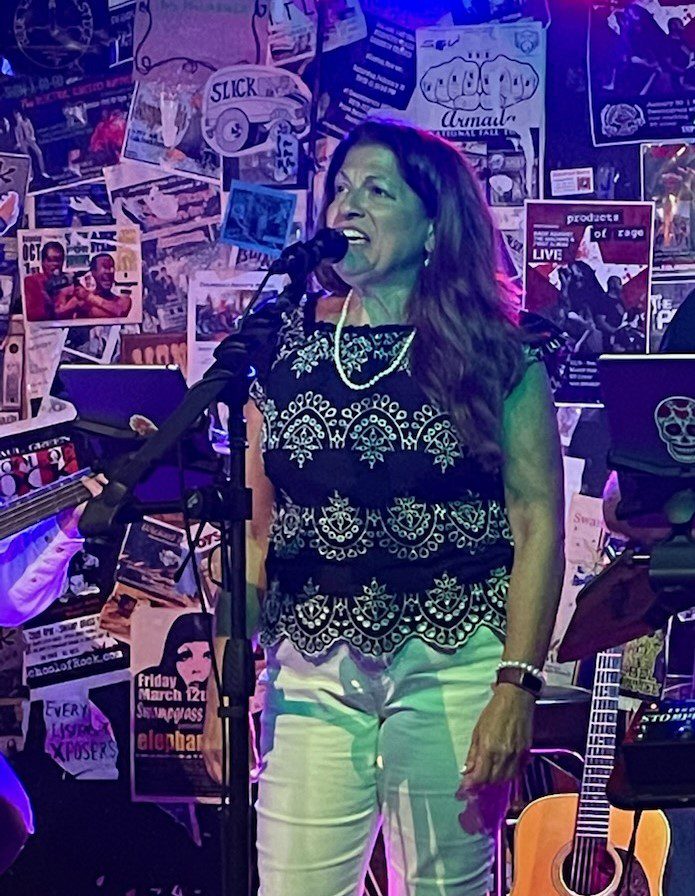 As always, thanks to the town of Northwood Village for supporting live local music!