Sunday Night under the Lights! Hot Sauce Moon – 2020 Vision.
It's the First Fourth Sunday of the Month/Year/Decade – Come celebrate with some unique music described as Eclectic Americana.
Note: Keep your hands and feet inside the ride at all times.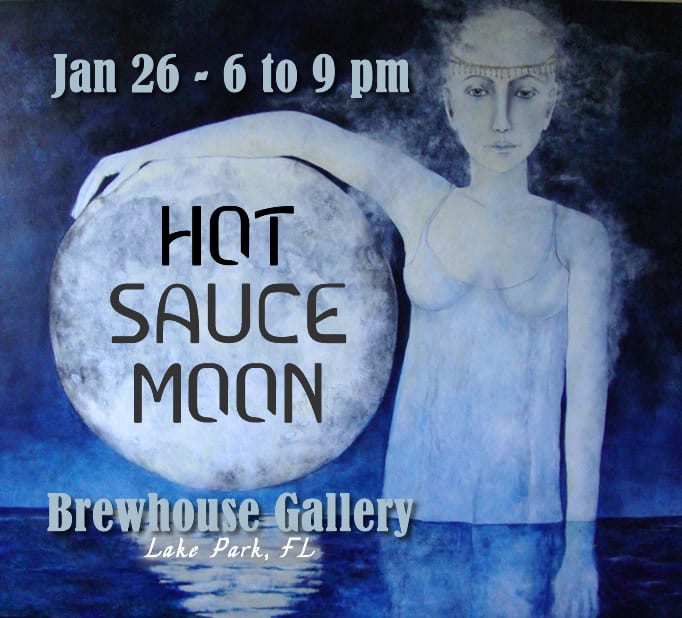 Rumor has it there will be some more friends sitting in!
Thanks, once again, to Lake Park "artist friendly" community and the Brewhouse Gallery for hosting.