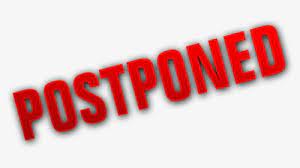 The Main Stage at Tradition Square in Port St Lucie, FL
Hot Sauce Moon live at Island Days in Tradition – Port St Lucie 4:00 to 6:00 pm.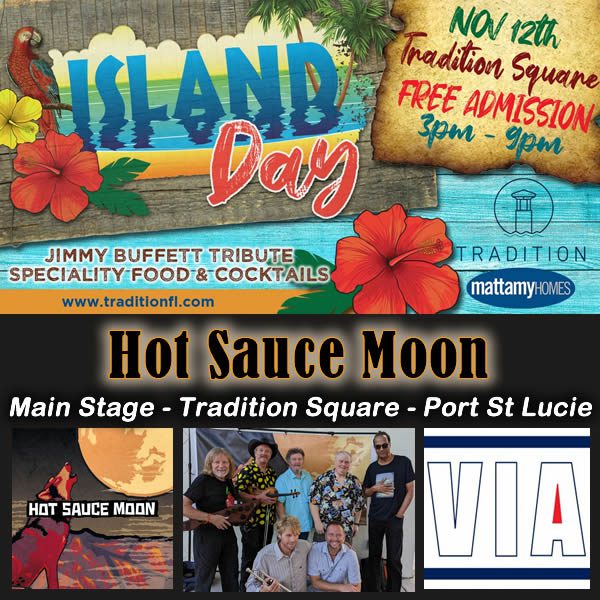 There will be specialty food, cocktails and more. This event is free to the public.
Outside on the lawn – performing on the Main Stage – It's Hot Sauce Moon!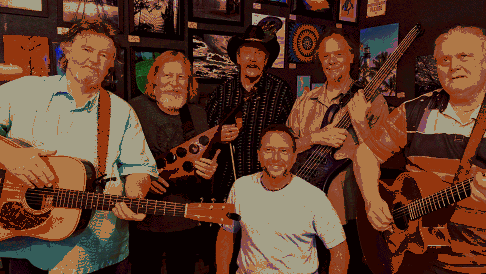 Sets feature songs by Grateful Dead, Buffalo Springfield, Crosby, Stills, Nash, Young, Bob Dylan, Los Lobos, The Band, Creedence Clearwater Revival, John Anderson, Taj Mahal, Rolling Stones, Dr John, Professor Longhair, Pure Prairie League, Steve Earle, (our own) Charlie Hankin and many, many more.
The regular group of Ne'er-Do-Well's – PLUS Tommy Schiffer – Keyboards and Patrick Norris on Trumpet and Keys.
Special Guest Artist sitting in: Jacqui Agostinelli
As always, thanks to VIA Productions for supporting live local music!